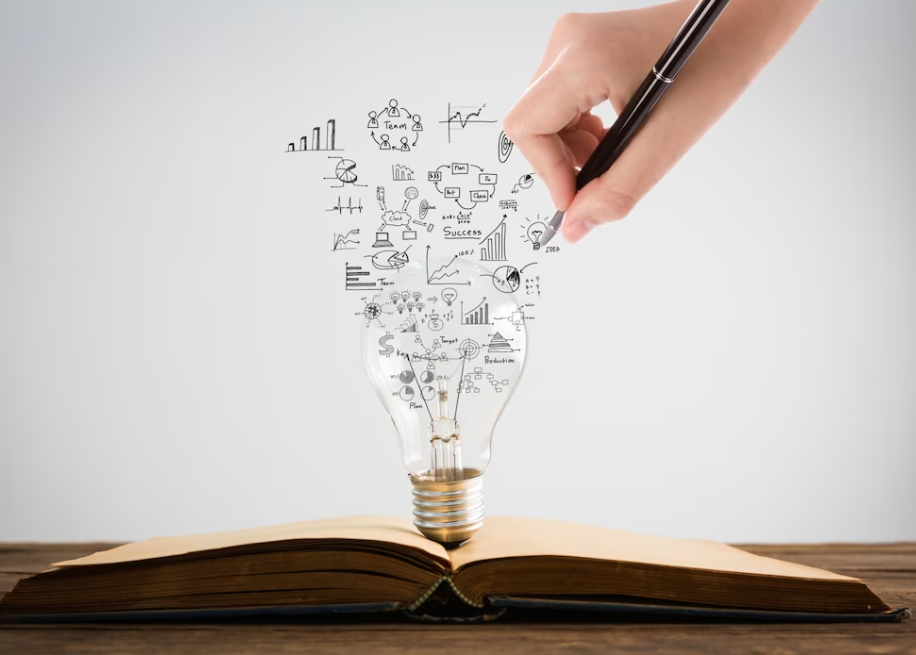 Our staff has more than 12 years experience with expertise dealing with all aspects of organizational development; staffing and employee relations. Specifically, Human Leap staff has experience doing HR audits to ensure legal compliance (Federal, State employment laws such as Fair Labor Standards Act, the Family Medical Leave Act); training; creation of employee handbooks; job descriptions, staffing, manpower planning, recruiting; employee performance (discipline, terminations).
Sed ut perspiciatis unde omnis iste natus error sit voluptatem accusantium doloremque laudantium, totam rem aperiam, eaque ipsa quae ab illo inventore veritatis et quasi architecto beatae vitae dicta sunt explicabo. Nemo enim ipsam voluptatem quia voluptas sit aspernatur aut odit aut fugit, sed quia consequuntur.
Focus Your Time and Efforts on Running Your Business and Leave the human resources to us
Human Leap mission is to become the Bay Area main provider of quality, effective, result oriented, innovative and honest HR consulting services for Small Businesses

The vision is to empower Small Business Owners to become an innovative and savvy HR strategist
By providing a wide range of Human Resource consulting services, we are looking to serve the small business community providing bilingual services (Spanish/English).